Report of the 2019 Annual Meeting & Workshop available
The 2019 Annual Meeting  & 12th workshop of National Reference Laboratories for Mollusc Diseases was organised  in collaboration with the Interreg COCKLES project in Arcachon, France on the 19th, 20th & 21st of March. In total, 55 participants from 19 countries attended the meeting.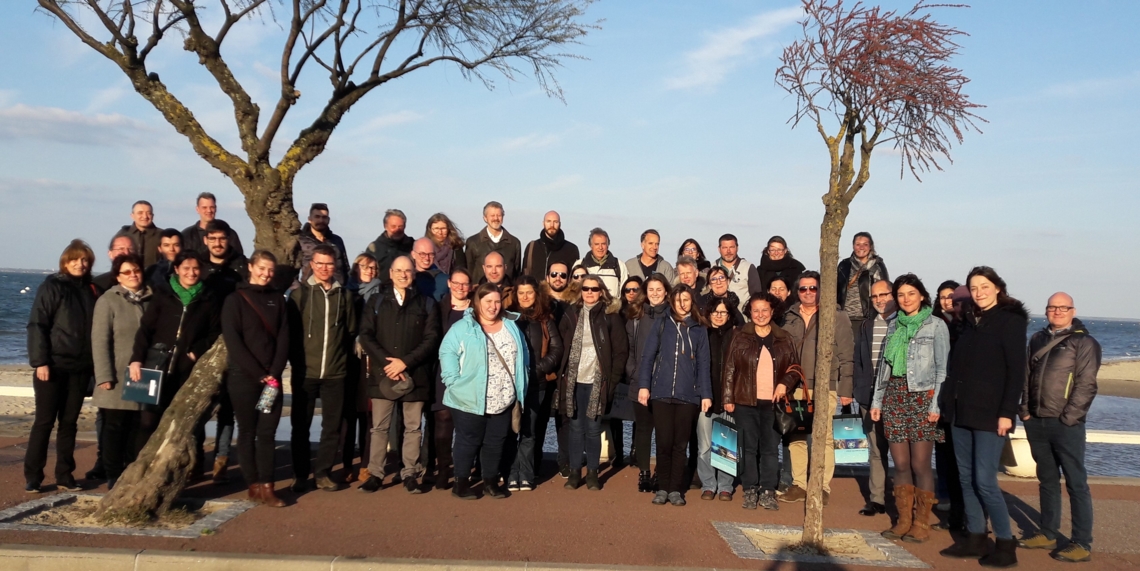 The Annual Meeting included five sessions: 1/ The current epidemiological situation in each Member State 2/ Legislation 3/ EURL activities 4/ News from VIVALDI 5/ Cockles diseases.
The Technical Workshop included two sessions: 1/ Histological examination of cockles infected with some pathogens, 2/ Identification of Trematodes in cockles.
The report of this event is available under the NRLs' section.